What it is: Windows Down is for the bergamot lovers with bright grapefruit, honeyed neroli and soft earl grey tea for a light and floral finish. It's for those who want to roll down the windows and feel completely free.


What it does: Windows Down is the feeling of freedom. Light, sunshine, fresh air, a sense of openness and new energy. A bright and vibrant citrus for all.


Who it's for: Windows Down is for those that seek a fresh, bright and lively scent that makes you feel free, open and peaceful.

Top Notes: Neroli, Grapefruit, Bergamot(Earl Grey Tea Accord)
Middle Notes: Orange Flower(Broom Abs Italy LMR, Jasmine Absolut Sambac LMR)
Bottom Notes: Moss, Guaiacwood, Musk(Operanide IFF)


For maximum longevity, it's best to apply the fragrance to your pulse points, e.g. your wrists and neck. We recommend applying your fragrance after your daily moisturizer when your skin is most hydrated. We also love spritzing our clothing for longer wear.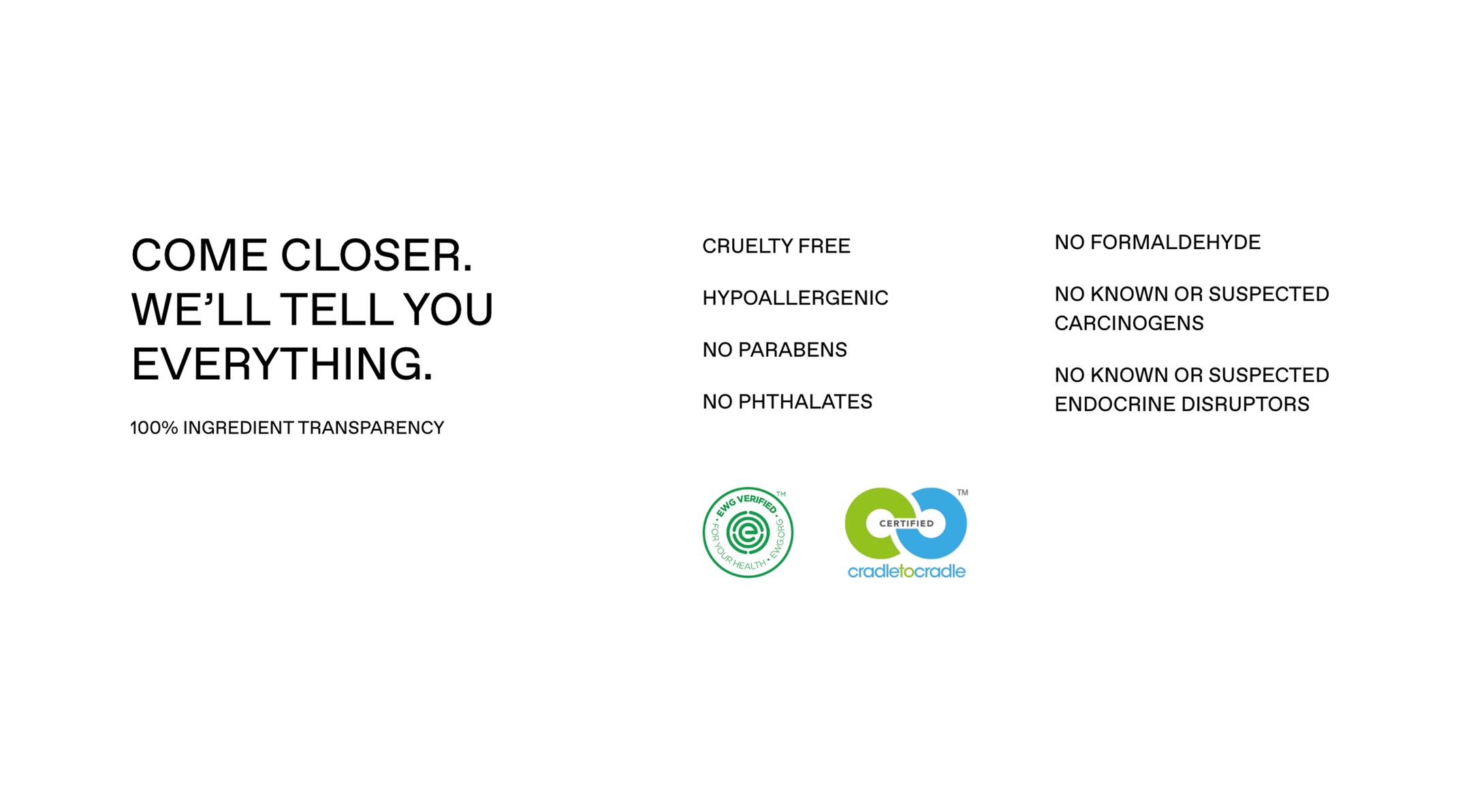 Featured In
"Michelle Pfeiffer Wants Your Whole Life to Smell Like Henry Rose"